Curbside Appointments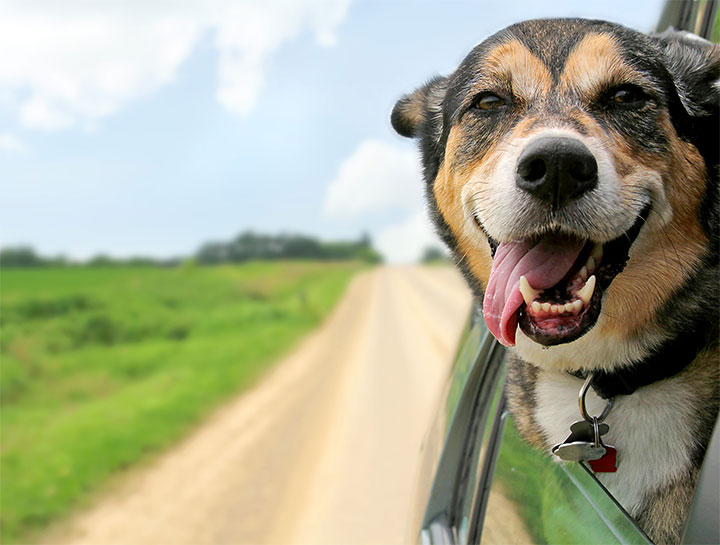 January 1, 2020
In response to the COVID-19 pandemic, we are temporarily changing our protocols in order to protect our clients and our staff, as well as the general population.
These protocols may be changed in the future to adapt to the changing needs of our clients and our community.
Effective immediately, we are to the best of our ability, initiating curbside care for all surgical procedure intakes, sick exams and routine wellness appointments.
IF YOU ARE FEELING UNWELL, PLEASE CALL AND SPEAK WITH US TO DISCUSS HOW TO PROCEED WITH YOUR APPOINTMENT.
Please remain in your car; if waiting outside, please keep a safe and respectable distance from others while you wait.
Upon your arrival, we will come out to your car, discuss your appointment or surgical details and then assist your pet into the hospital.
Please be ready to give us a history, along with list of concerns about your pet for our veterinarians to review.
It is the season for your pets to need their flea and tick and heartworm preventatives – please let us know what your pets need and we will be happy to supply them to you.
Find more COVID-19 information here.